When one is engaged in a really serious relationship, it is completely normal that one feels certain jealousy towards any person that we consider as a danger to the stability of this relationship. Which explains a little how you feel when you see your boyfriend chatting with an ex or spending more time with someone you don't know.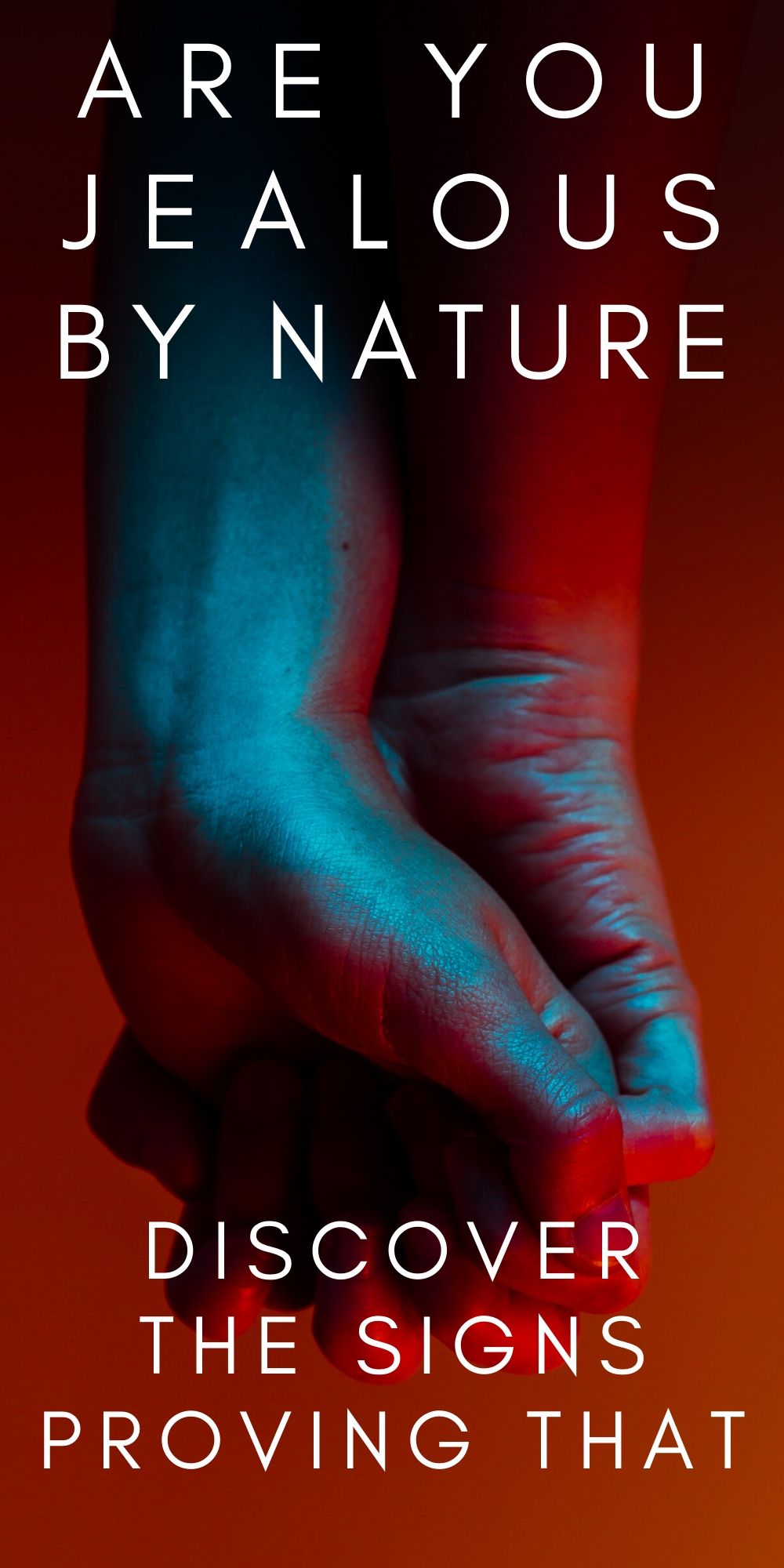 There is some controversy regarding this feeling of insecurity. Some people see this as a sign of a strong love that makes us fear the loss of someone for the benefit of another, and other people see it as a form of lack of confidence in your partner. Anyway, excessive jealousy does more harm than good, so here's how to identify it as soon as possible!
 4 signs to consider:
1. Always there to check your partner's messages:
This is one of the common signs of people of jealous nature. They always review WhatsApp conversations and other messaging from their partners, more than 20 times a day to find out what they are doing or who they are chatting with.
2. follow his actions on social media:
Do you regularly visit your friends' social media and check their friends list? Do you read each article on its page or profile? This behavior is generally common among women and even men when they start a romantic relationship, especially for those who actively socialize in cyberspace.
3. Consider creating a fake social network account to try it:
This thought sometimes occurs when a woman or a man suspects his partner of infidelity and wants to test the degree of honesty of this one / this one / this one. Often this is the best way to reassure yourself, but you can also end your relationship by taking this step.
4. Lying to make him jealous:
Maybe you once said, "Oh, my ex-boyfriend who is still crazy about me called me yesterday and asked me to come back with him." You want to make him jealous, because it means that he's always affectionate with you, isn't he? It's wrong ! You will succeed more in annoying him than in making him jealous.